One WiFi is your best choice.


OneWiFi offers the most feature rich & affordable WiFi systems available to your Dunkin Donuts locations. Unlike other WiFi companies our sole business is managing public WiFi Hotspots. We have been providing these services to restaurants for over a decade. With over 12 years of experience, our quality of service and reliability make us the #1 choice for your locations.

LIMITED TIME OFFER:
FREE EQUIPMENT!
With new 2 year service agreement

24 Month Full Equipment Warranty
For a full list of service features contact us at Dunkin@eWireless.com Solutions available internationally.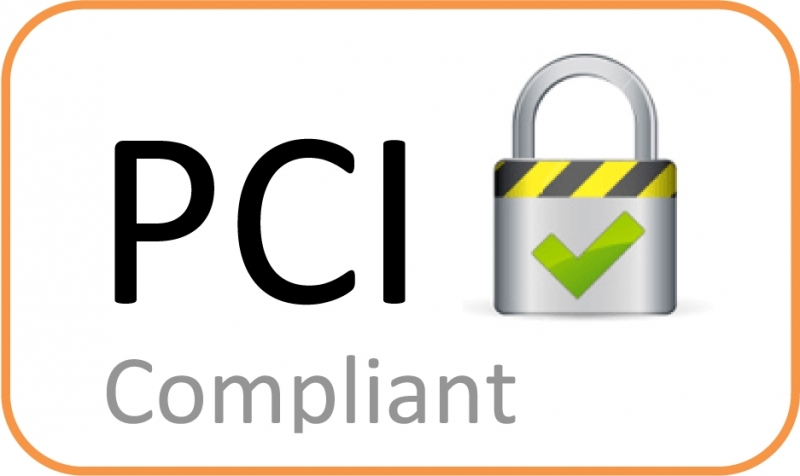 with protection from