Our cloud managed One WiFi Hotspot systems are engineered to make this truly hassle free WiFi for you and your IT team. We take care to keep your existing networks safe while we work. We manage deployments at multiple locations simultaneously to quickly integrate WiFi into current business models.
Our Cloud Servers manage and monitor our client locations 24 hours per day, 7 days per week, and 365 days per year (366 on leap years!) Our toll-free technical support lines are also available 24-7-365. To demonstrate proper due diligence all end users must agree to our Acceptable Use Policy and Terms of Service before being granted internet access. To ensure that all of your customers enjoy a secure, safe and uniform experience each time they use a One WiFi Hotspot we utilize a host of technical features including:
• Bandwidth Throttling
• Content Filtering
• Session Time Limitations
• End User Authentication
• Encryption Management
• Self Healing Networks

All usage statistics and end-user data is stored by client location at our NOC. We continually upgrade client systems at no additional charge as needed to keep up with new and emerging technologies.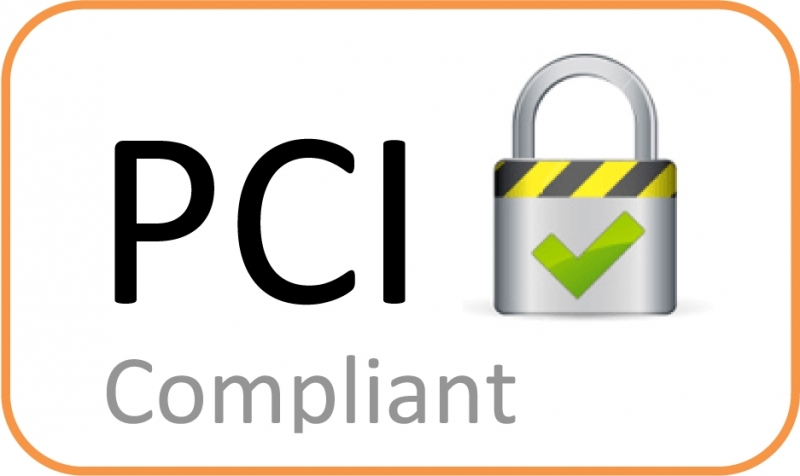 Integrated Broadband Solutions also available Nationwide
Want to learn more about the benefits of using One WiFi?
The Marketing - We work with your marketing team to help ensure that your business maximizes the interaction with your guests while they are on site and after they have left.
The Simplicity - We project manage everything from start to finish so that you can keep your focus on your core concerns - managing your business.