December 8, 2009
Eating through technology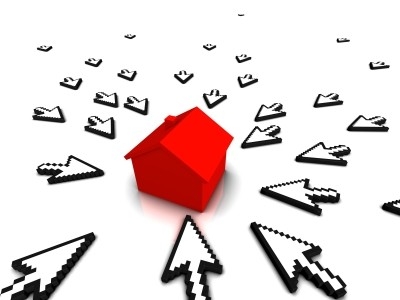 Technology has certainly changed the way we do business and how we connect with each other. It has also changed how we make decisions about spending our money, even to the point of how we choose where we eat. There are questions to be answered when you are hungry. Questions range from "what am I in the mood for?" to "where should we go to eat?" The first question is difficult for third parties to have influence over. The answer to the second question is being heavily influenced by technology.
Let's say you are in the mood for Mexican food. Go and Google "Mexican restaurants" and check out the results. The most eye-catching result you will get is the Google maps local business search. This is probably the most helpful as well since it offers an interactive map showing the location of several options. You can get directions to each location from where you are at the moment or where you will be when you are ready to eat. If the business owner is savvy enough and on the ball, the Google map for his/her location will have info on hours, his website address and other pertinent information.
If you know where you want to eat, you can also easily find out if the place you picked has earned a good reputation. Larger cities can take advantage of sites like Yelp.com or Urbanspoon.com. Users of these sites offer experience based reviews on local eateries and rank them based on various criteria. I predict that in the near future (12-24 months) that Google Sidewiki entries will also be a huge player in this field. For those not yet familiar, Google Sidewiki lets users put up an entry on any website that is viewable by any other user. Essentially the entries are short reviews on the business and how it operates. Have you checked to see if you have any Google Sidewiki entries on your website?
On site technological amenities are also factors in the decision making process of where people choose to eat. People want the comforts that they get at home but without the hassles of preparing the meal or cleaning up afterward. People are more likely to watch a game at the place that offers them a large flat panel television showing the broadcast in full HD. The use of public WiFi is exploding with the proliferation of Smartphones and netbooks. As seen in recent polls, people who use WiFi hotspots overwhelming prefer to frequent restaurants that offer them wireless internet access over those that do not.
Consumers have always had lots of choices when it comes down to where to eat. The modern restaurateur needs to be aware of the amenities and online tools available to his potential guests that play a deciding factor. With the current economic storm that many restaurants are trying to ride out, the more technological advantages they can use, the better. Technology can definitely help tip the scales either way. It's probably best to try to tip the scales in your favor.