May 31, 2011
One WiFi Partners with one of the most recognized names in Internet Security.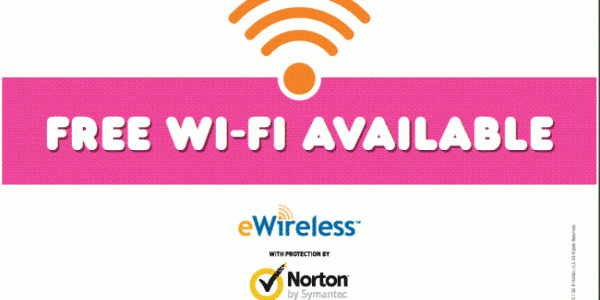 One WiFi is pleased to announce a new strategic relationship with our partners at Norton by Symantec. Working with the Norton Everywhere team is part of our ongoing commitment of a quality experience both for our clients and to our end-users. We are continuously improving and adding new aspects to our proprietary software to meet the changing needs of the mobile consumer.

This will help protect not only from adult content, but also illegal downloads, file sharing and a host of other categories that may be inappropriate in public spaces. It will also protect your guests from malware, Phishing sites and other internet dangers while at your locations.

There will be a number of innovative new features being released over the next few months and I am sure that they will turn some heads. To read more on our partnership with Norton please click here.