April 23, 2012
Doing our Part- Going Greener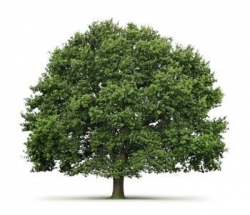 This is a snippet from the website of our parent company and it is relevant to this post: "eWireless understands that it is only a small part of a much larger community. In order to ensure that this community flourishes it is important that every member contribute something towards the greater good." In keeping with these core values our company is making some changes in the way we do business.

At One WiFi we want to make sure that the impact we have is a positive one in all the ways we can. To that end we have made a conscious effort to be a bit greener in our daily activities as a business. Earth Day is as good a time as any to announce that we are moving towards paperless billing and online payment options for our client base. This is truly a move where everyone benefits.

Going greener allows us to save even more paper, ink and energy on our end and on our clients end. A quick rundown of the way we all benefit are; Less mail means fewer steps and increased workflow. The convenience factor of online statements helps save time and reduce clutter. Paperless billing offers added security by reducing the paper trail of physical documents that may need to be shredded later on.

If you are a client that would like to sign up for paperless billing please contact your rep today or email us at: support@ewireless.com


Thanks for helping make the world a bit better. Every bit counts!