February 27, 2012
A New Website Sourced from the Best Minds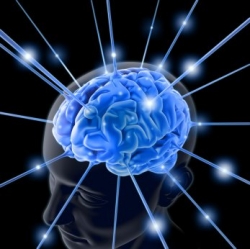 One WiFi is very proud to announce the launch of its new, more interactive website! This new site was many months in the planning and we've gotten our inspirations from some fantastic minds. We have to thank both the team at SmallBox and the MBA program at the IU Kelley School of business for all of their hard work.

In 2011 we were very privileged to work with the prestigious IU Kelley School of Business and their MBA program. Our company was made the subject of a class project in the MBA Digital and Social Media Marketing course. We had two separate teams of six MBA candidates interview the leadership team of One WiFi and evaluate our company. The teams proceeded to evaluate our current marketing, our web presence and the traffic that we have to our various web properties. With our goals in mind, the two teams made presentations on their conclusions of what could be done to better reach all of our goals.

Enter SmallBox Web Design and Marketing. We have worked with Jeb Banner and the team from SmallBox for a number of years. They have designed a number of our websites and we knew their exceptional capabilities as coders and designers. We met to discuss the results from the two MBA teams assigned to our company. Jeb and his team also offered some innovative ideas of their own, and after a bit of back and forth our plan was hatched!

Now newly fortified with advanced SEO and Social Media tools OneWiFi 2.0 is here! A fresh more interactive website that allows us to increase our ability to reach and engage with our audience. Please take a look around and tell us what you think. We are excited to show it off!