February 19, 2015
Taking Charge One Byte at a Time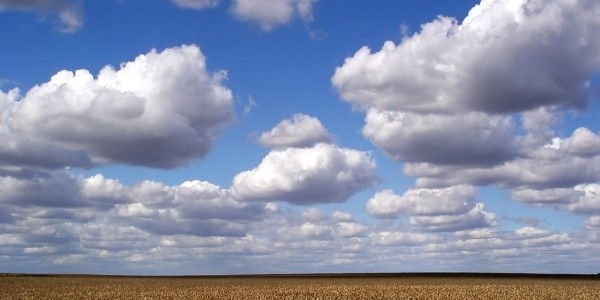 Today it seems that the IT director has more added to their plate each month. The explosion of new online tools ranging from operations to social media marketing always gets vetted by this exec. Embracing some new ways of managing your company's resources will allow you to stay on top of the leading tech and keep your company running more efficiently.
Cloud Service vendors
Cloud services are nothing new. The original idea behind computers was to have most of the programs sitting on a remote server and anyone who had access could benefit. This allowed the individual computers to have their hard drives freed up with much needed space and run more efficiently. Benefits of using could service vendors are huge cost savings on purchasing, deployment and maintenance. The biggest advantage for those trying to manage multiple store locations is the anywhere access. You can access your data from any internet connection and make changes across all of your locations simultaneously. Taking advantage of the ability to remotely change global settings instantly cuts down on man power, man hours and the need for physical site visits.
Remote access
Akin to the cloud services is the ability to remotely access any of the computers at any of the store locations. This is especially helpful for downloading reports on the fly, to offer technical support and for viewing records. Now the remote access is going well beyond just control of the office computers. You can also take advantage of remote access of HVAC systems, lighting and security systems. This lets the home office be able to monitor energy expenses on a store by store basis and manage them more precisely. Being able to monitor a security camera or download footage as needed saves time and could save a lot more than that as an added safety feature.
Add a 2nd Broadband line
Having a back up of anything is always a good idea. Most places will already have a high-speed internet connection to operate the POS and for credit card authorization. I would suggest a 2nd internet connection be added to each location. This would allow you to remain fully PCI compliant and take advantage of the cloud vendors and their services. You would have no need to re-engineer your network or change any network settings yet you would still get to benefit from remote access and more. Local providers are offering a business class DSL line for under $40 per month. With cable services, you get much more bandwidth for your dollar but it may require some build out if you don't have coax to the building already. Having a back up line is a smart move that will pay for itself each and every month.